Little Labels, Lots of Uses
7 Comments
10 June 2020 |
Laura
Our range of printed self-adhesive labels - sold on easy to use rolls - are most popularly purchased as return address labels, but they have so many other application options!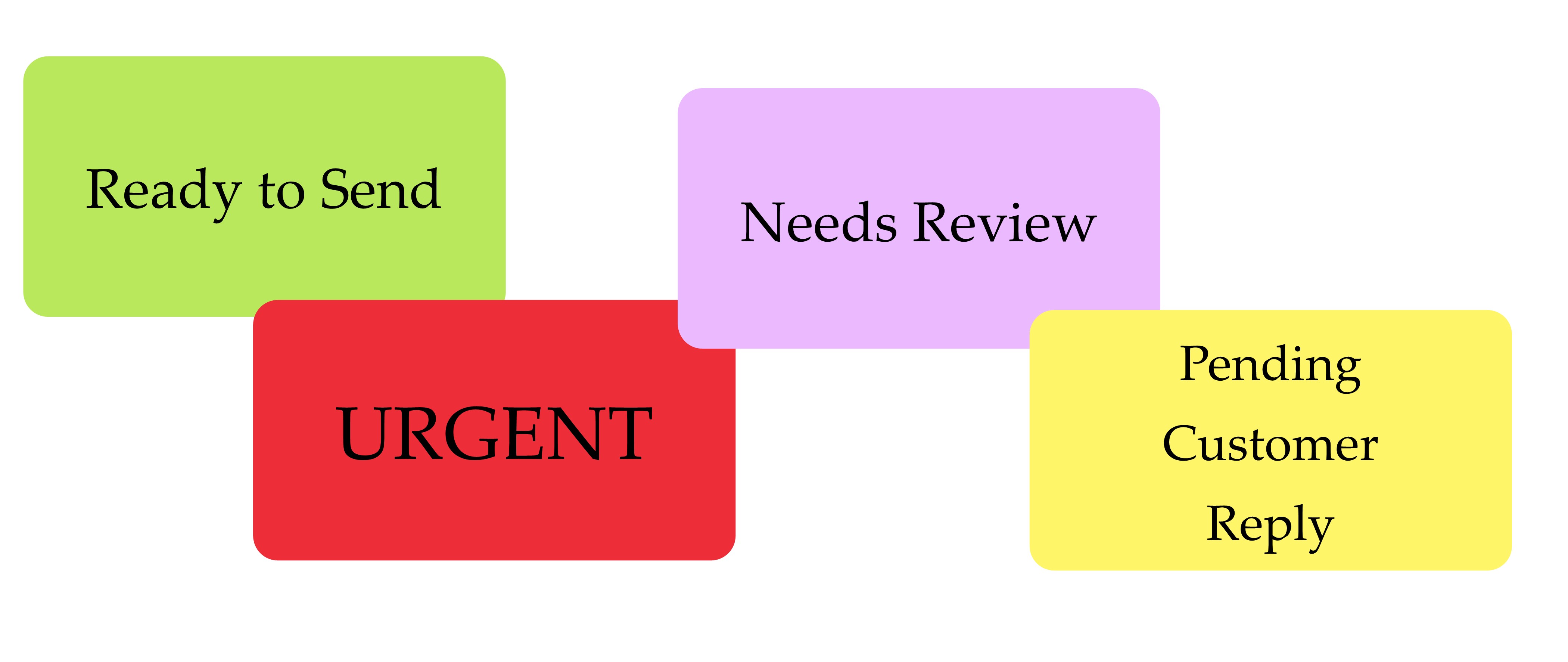 In the workplace, papers and files often need an easily recognisable labelling system and our coloured labels can help identify and categorise papers with a bold coloured system.
Labels can also be used to easily identify possessions, such as textbooks for schools, making marking your items a simple and easy job.

Labelling products as a small business means that your company name and message goes out with every item you sell - after all, the easiest way to market your work is through word of mouth! Our labels could be used to add your company name and website to your product or packaging, or to include important safety warnings. As more and more businesses are trying to reduce their carbon footprint, why not reuse packaging where possible, but use a label to explain why and encourage your customers to do the same? The possibilities are endless!