7 Comments
10 June 2020 |
Laura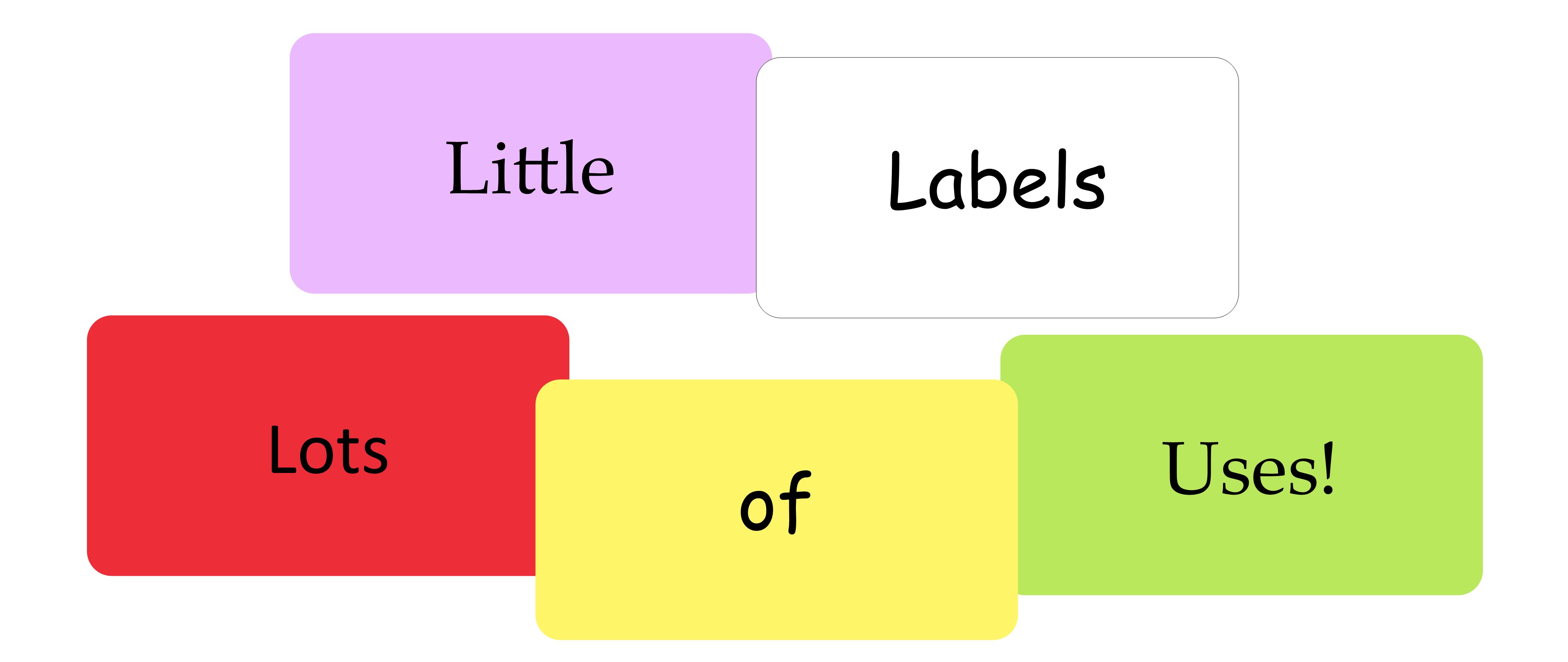 Yes you can use our labels for return address labels, but they can be used for so much more! How many uses would you have thought of?
2 Comments
5 March 2020 |
Laura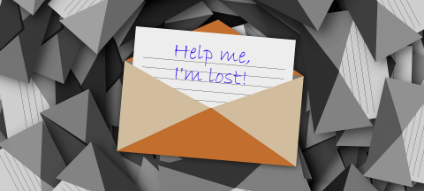 Do you ever wonder what happens to lost post? That gift you ordered for Christmas three years ago, the thank you card that Aunt Emma says never arrived? The secret lies in Belfast...
5 November 2019 | Charlotte

Rapid Address Labels has two Partner Websites, First for Paper and UK Postal Packaging. Both of these Partner sites have strong independent product ranges dedicated to paper and packaging but at the same time hold a mutual relationship with Rapid Address Labels with complementary stocks and associated products that can cover a wide area of applications and help support you either at home or in business.
7 Comments
22 August 2019 |
Charlotte

Here at Rapid Address Labels we supply a variety of pre-designed labels such as PPI and message labels, which can be ordered pre-designed directly from our website, however we also can provide you with personalised labels that you can tailor make to your own specification. When you order your personalised labels you want to get the best possible quality and visual result when printed, so here is a quick rundown on how to get the best from your labels.
7 Comments
13 June 2019 |
Charlotte

Health and Safety is so important both in the workplace and at home in today's society. Here at Rapid Address Labels we can supply you with several types of Message Labels that Warn and Inform as per your requirements.
4 Comments
12 March 2019 |
Charlotte

Colourful labels have been used as a form of identification for over 130 years. Although the processes have changed and advanced over the years the end goal is the same and that is to draw attention and send a message.
5 April 2016 | Victoria

This blog post is all about the suitability of our labels to ensure our customers get the best from their purchase. Have a read of this post to ensure our labels are suitable for your requirements.
1 Comment
17 June 2014 |
Victoria

For a long time Royal Mail have been top dog of the postal system. For business customers they provide a service called printed postage impressions or PPI. Labels for PPI customers are available to purchase at Rapid Address Labels with your unique licence number. Read more about PPI here.
15 May 2014 | Victoria

In this blog post I delve back into the 19th century to find out all about the history of labels, where they originate from and who was first to manufacture them for printing.